Our Specter line is designed to be as modular as possible so that it can be worn in a wide variety of ways. Imagine a holster where you have the option to wear it outside the waistband today, but the same holster can be worn inside the waistband tomorrow. The modular design allows you to change how you wear your holster, how it attaches to your belt, clips on, nearly anything you can imagine. Our Specter line allows you to do just that!
The secret to this is how our holster allows you to change your mounting hardware. When you purchase a Specter you have the option to choose what hardware it comes with, as well as any additional mounting options you want. As long as you know how to use a screw driver, you can switch your hardware.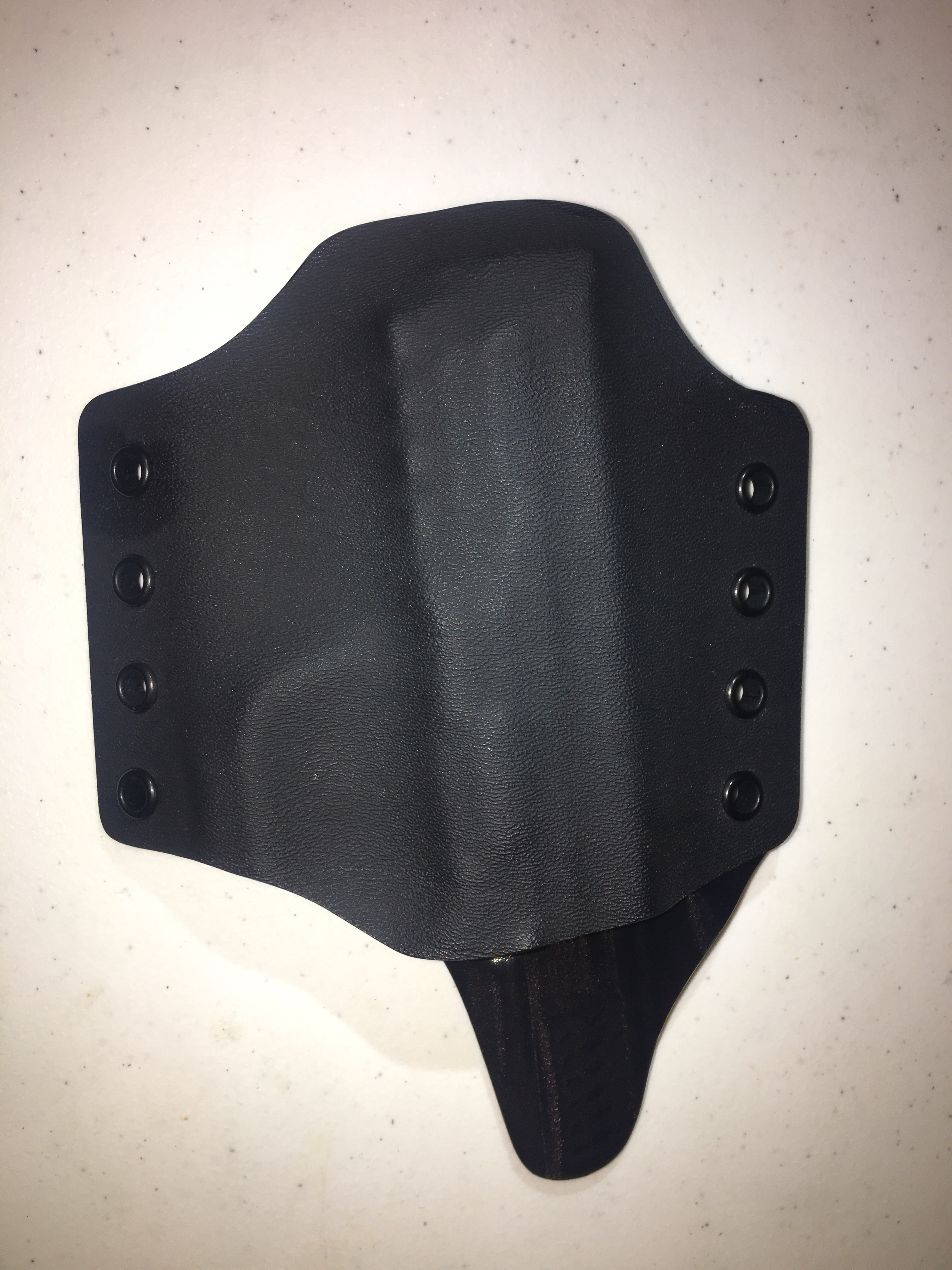 Inside the waistband
The most popular way to carry concealed, we have a couple different options of mounting hardware. Our standard J hooks bolt right to the holster and come up and over your belt. Giving you the security of a through the belt setup, but the conceal-ability of wearing it inside the waistband (IWB).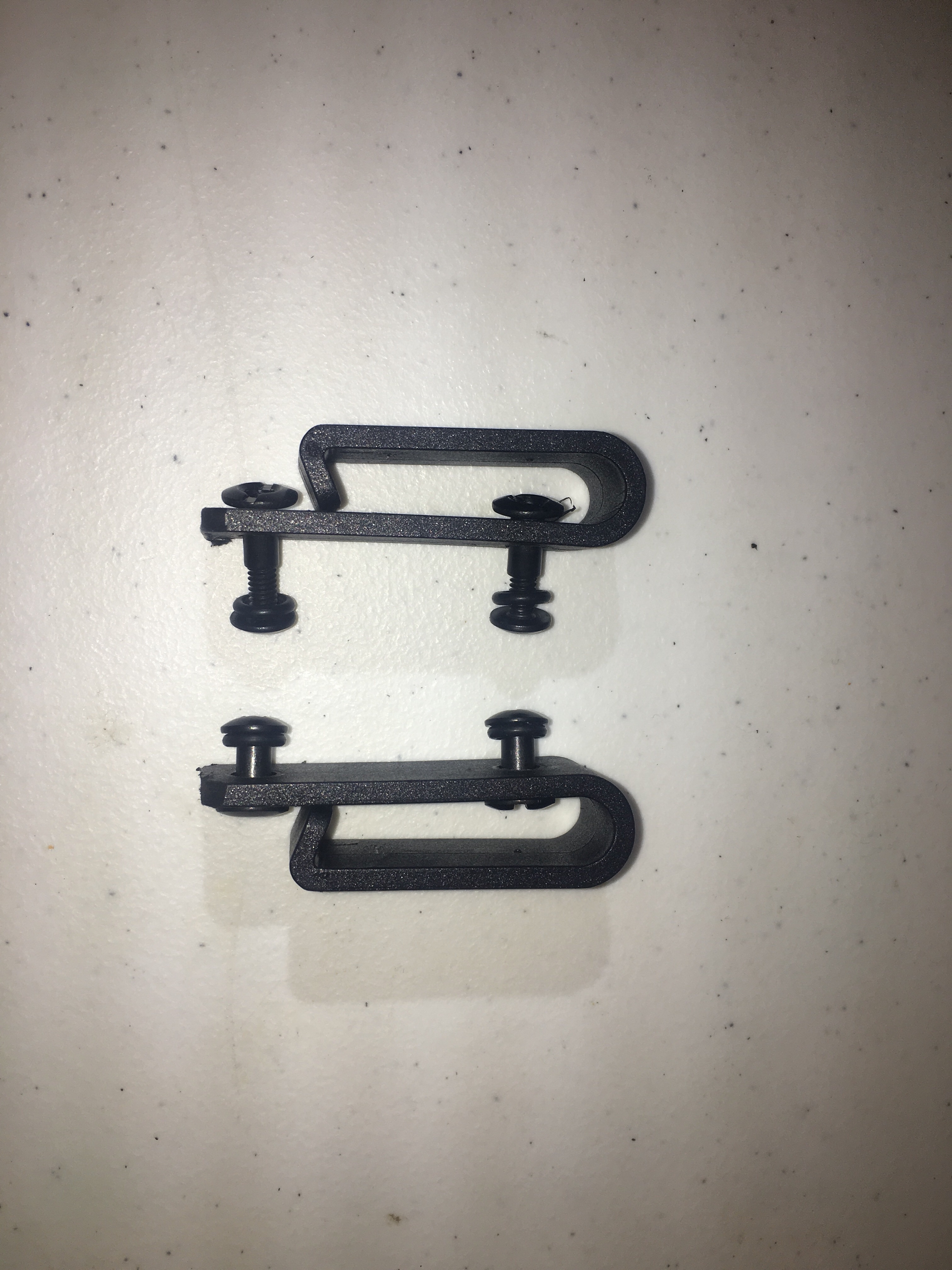 The second option we offer is Ulticlips for your holster. Many times we have customers who want to wear their holster but without a belt. And the only real secure way to do that is with something that is going to clamp onto the pants that you are wearing. The Ulticlip does exactly that, made of high strength spring steel they clamp on hard against the waistband of your pants to keep it secure. You would have to practically rip your pants off for this not to stay secure. Ulticlips are a bit more and we just charge $1 over our cost on them, but they are $22 for a pair of them, when ordered additionally or just $11 more when ordered with a holster.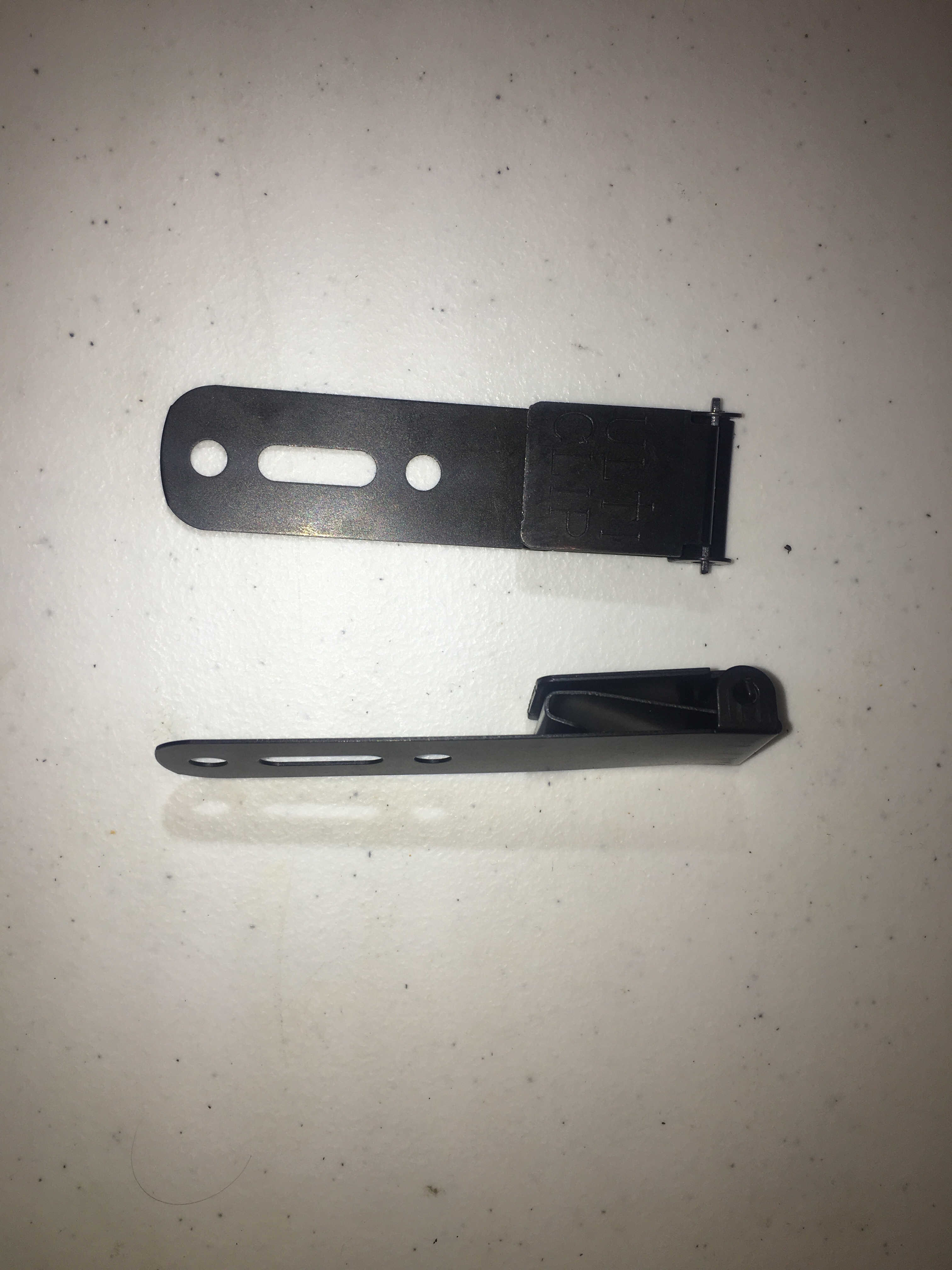 Outside the Waistband
Choosing to wear your holster outside the waistband will give you a much larger selection of mounting attachment options. The most popular are our D rings, a simple straight run through the belt, they give you a secure attachment point that simply can't break free. At the same time they keep the holster low profile and contoured with your body.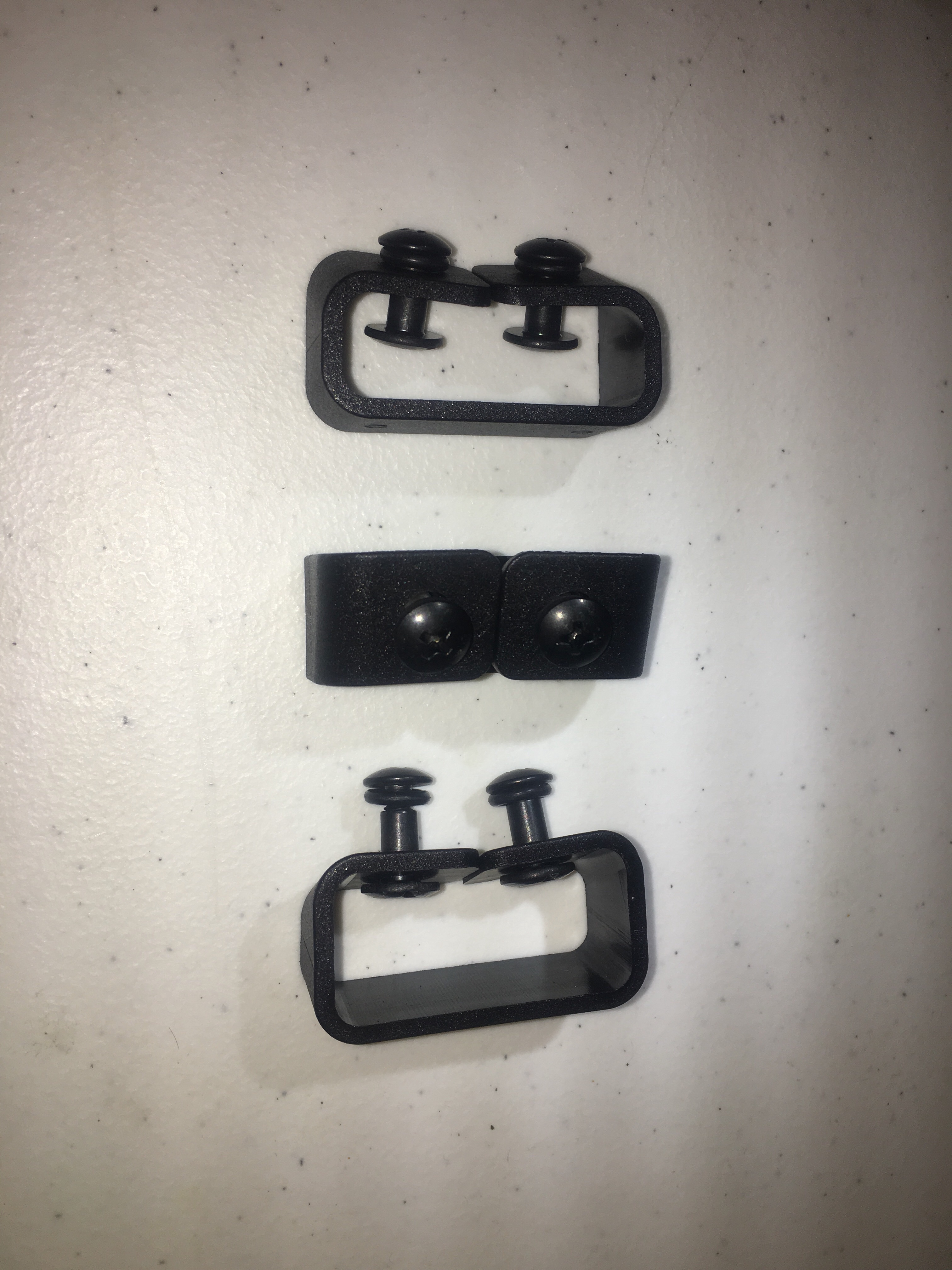 Wing loops give the same security as our D rings, however they have an extra benefit of pulling the holster in tighter against you. The Specter holster with wing loops will create the lowest profile holster possible. Giving the holster the option to contour around you a bit easier and more flexible than the D rings.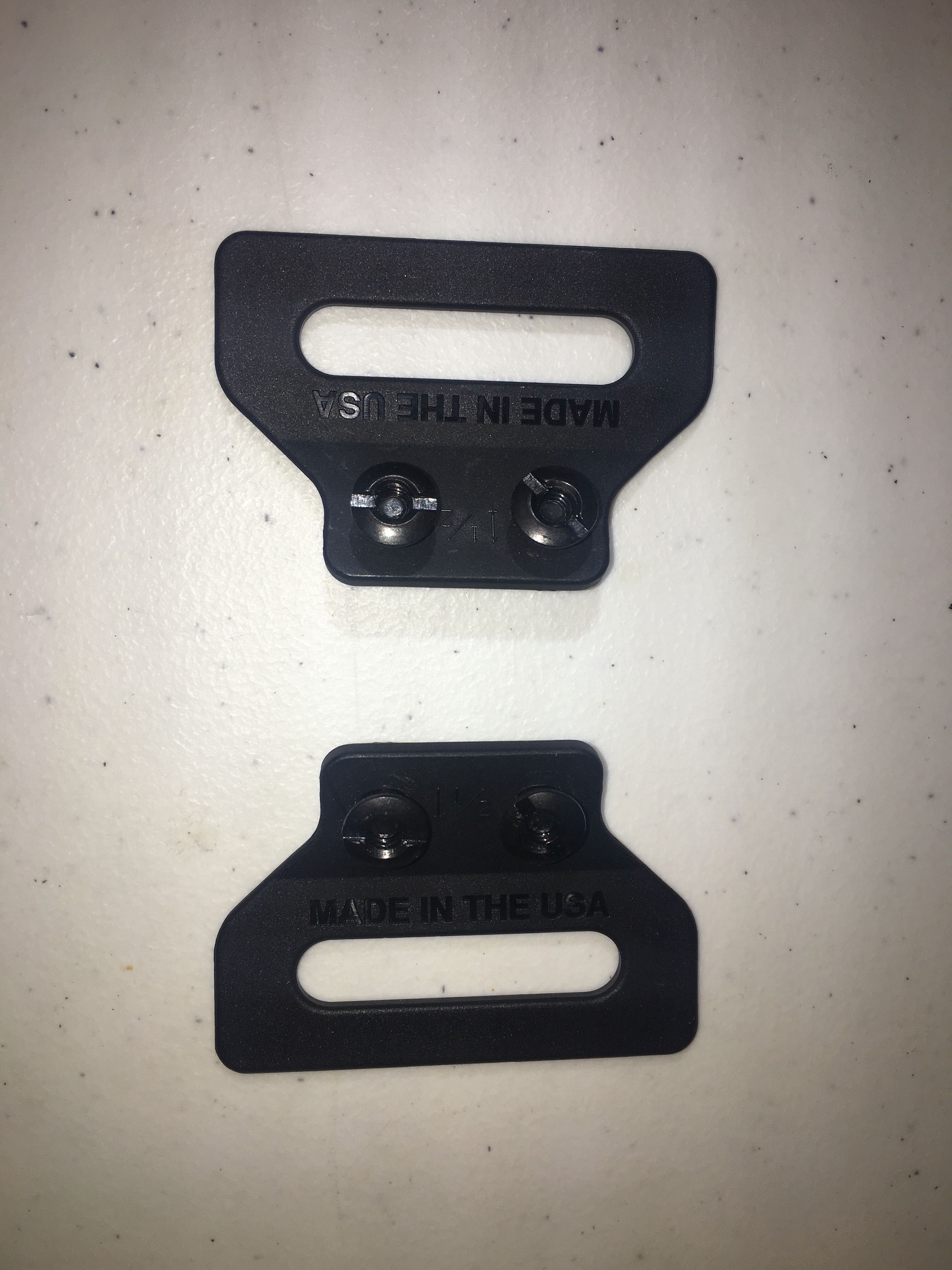 Fast loops, are what we recommend to our customers who are looking for traditionally a paddle holster. The number one reason people want a paddle holster is for the fast on and off capability. With our Fast loops you get the fast on and off, without the drawback of the bulkiness of a paddle holster.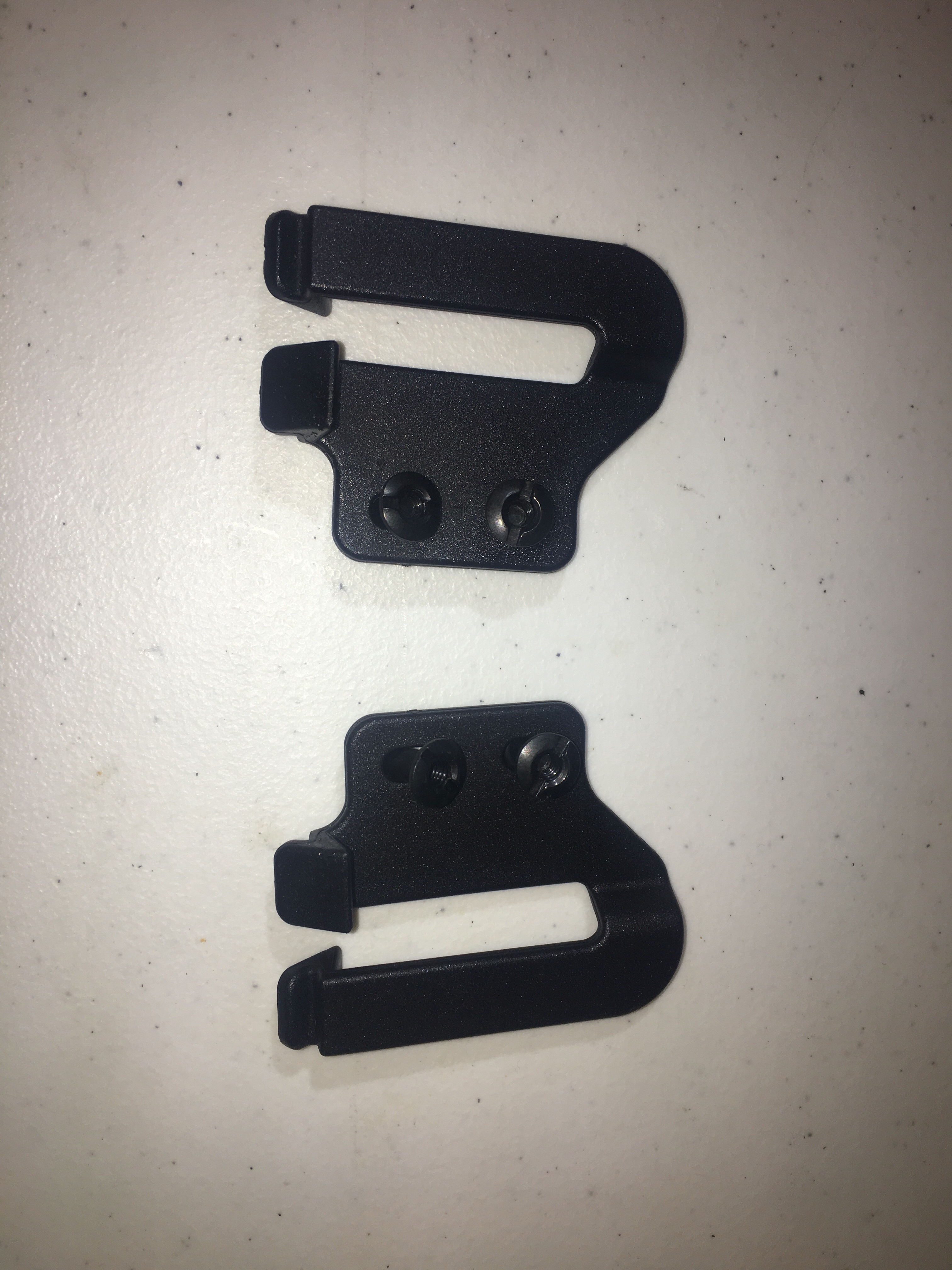 More customizations!
Even better you can customize your holster through us with different colors, prints, and designs. Check out the different colors we offer.